WELCOME TO SSG GROUP PROMISES
Smart Egypt Is Professional Security Services in Egypt You Can Get a Guard Anywhere or Time …..
SSG Group formerly known as the SSG Group was created by our CEO; our vision is to provide specialized integrated service with over 20 years experience in the Industry, assembled a team of experts to restructure the SSG Group into a compliant group of companies with exponential growth potential now known as SSG GROUP.
SSG Security Services is fully committed to providing the highest standard of service to our clients, whilst providing a happy working environment for our employees.
Security Industry authority SSG in the Private Security Act 2015 has commissioned the licensing of security officers working within the industry since Jan 2011. SSG has set standards of training and professionalism for security officers in order for them to improve the quality of the service they deliver to their customers. SSG Security Services is a Security Industry Authority Approved Contractor for the provision of Security Guarding.
SSG Security Services is one of the most experienced security companies in Egypt. We provide expert care throughout Egypt. We are professionals, working closely with our clients to provide the best security in the business.
KEY DISCUSSION POINTS :
Member of Egyptian Security companies.
Egypt security sector's registered resources.
Certified from Egypt Minister of Interior.
Ongoing accredited in-house training.

24/7 operating National Operations Room.

Pr-employment vetting
Comprehensive risk assessments conducted.
Our Mission
We deliver superior service in all aspects of our business in order to become indispensable to our customers, shareholders and employees through the implementation of the latest technology and guarding available in order to safeguard people, premises and possessions.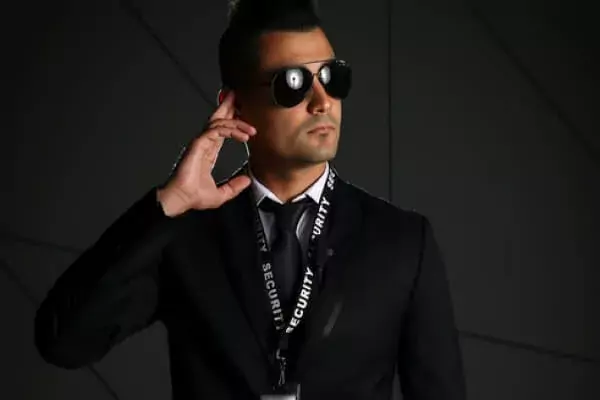 Our Vision
To be recognized and respected as the security service provider of choice for both customers and employees.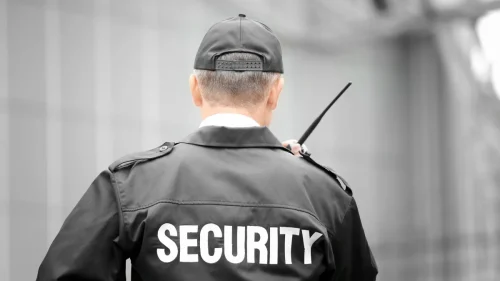 OUR VALUES
At SSG Security Group, we are committed to the highest standards of ethics and integrity. We are responsible to our customers, to our employees and their families. Our employees are the most valued assets of our company, essential participants with a shared responsibility in fulfilling our missions.
Making sure that their professional team is to on the ground when a situation arises. They are quick to respond to all alerts and handle the matter in a professional manner. We would highly recommend their security services to any organization that to work with a professional security guard company
We have been pleased by the services SSG Security provided… 2 years of excellent service, many more years to come.
SSG Security is providing us with highly professional guards on our different construction projects across the Country. positive approach with very skilled management.
I would like to thank SSG Security for providing excellent security guard services to our company. They made sure that our compound and other prosperities were secure and safe. I would highly recommend SSG Security Group to any company that is looking to hire a professional security Company.
We have used SSG for the last 4 years on our site, which located in a residential area. Guards always arrived in good time, handed over messages and instruction over the weekend and were very conscientious in patrolling the site. We would use SSG again to help secure all our construction sites…
From the very beginning, they understood our needs and worked with our staff to address security concerns. SSG security guards are professional and well trained. I always recommend SSG Group to anyone looking for extra protection for their community